Purchase a Gift Certificate for any occasion!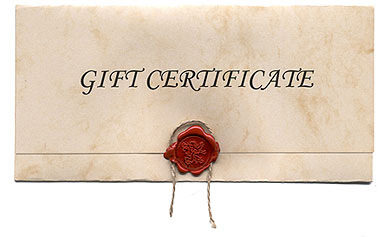 Give the gift of summer camp, a fall hayride, or a season pass to our Petting Zoo!
For gift certificates to be used for our Children's Programs, Summer Farm Camps, and our fall and winter events (Haunted Hayrides and Breakfasts with Santa), click HERE. This is not a guarantee of a placement in any of our programs - those are purchased by the gift certificate recipient on a first come first served basis! The recipient chooses the program/event and the session dates that work best for them!
Or, want to give someone who lives near us a season pass to our Petting Zoo? Click HERE.